FOR JOB SEEKER
Create the future with us
Welcome to Barona.se – your platform for job seeking!
Are you on the hunt for your dream job? Then you've come to the right place! At Barona.se, we aim to match skilled job seekers with exciting and rewarding career opportunities. We understand the importance of finding the right workplace that fits your skills and ambitions, and our platform is designed to facilitate that process.
Here at Barona.se, we know that every job seeker is unique and has their own goals and needs. Whether you're an experienced professional or just starting your career journey, we have the tools and resources to assist you. By clicking on the "For Job Seekers" tab, you're taking the first step towards finding your dream job.
Our page for job seekers provides an overview of the various steps you can take to enhance your chances of success in your job search. Here, you'll find tips and advice on everything from creating an impressive application package to preparing for job interviews. We understand that a well-written personal presentation, a compelling cover letter, and a professionally designed CV are crucial to capturing the employer's attention.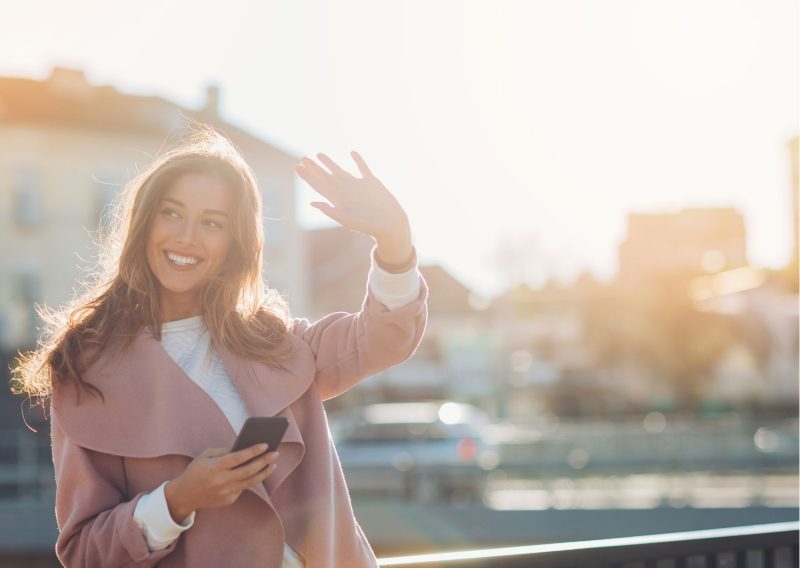 THE NEXT STEP IN YOUR CAREER
If you want to learn more about how to prepare for your next step in your career, you can click further to read more about our resources for writing personal letters and CVs. We also offer guidance and assistance to help you reach your career goals.
We at Barona are here to support you throughout the entire process. We strive to be your reliable partner and guide in your pursuit of the perfect job. So why wait? Take the first step towards your future career today by clicking on "For Job Seekers" and exploring our resources to get the support you need to achieve your goals.
What would you like to know more about?
CV
Creating a good CV is key to getting the job you're looking to spice things up in your work life. This article will tell you everything you need to know about writing a superb CV. Let's take a look at our guide. 👇🏼
Move to the Nordics
We offer jobs in many industries, such as nursing, cook and waiter, welding, CNC programming and operation, and dozens of other positions!👋🏼
Working in Sweden
This page will tell you everything you need to know about working in Sweden, from the work culture to the benefits and work permits. 🚀
Job interview
In this material, we will discuss all the different components of a job interview, such as what to expect, how to behave, what questions to ask, and how to improve your chances of getting hired.⭐