RECRUITMENT
Digital recruitment tools and quality-assured process
With us, you gain access to the market's best digital recruitment tools, such as video interviews, digital reference checks, and proven personality and competency tests. We can also help you strengthen your brand by creating marketing campaigns alongside the recruitment process. We have a well-developed recruitment process that is tailored to your needs. With us, you can purchase an entire recruitment process, parts of the process, or a search assignment. We offer smooth and flexible services and help you make the right decisions.
Recruitment is what we do best. To maintain our high quality, we continuously work on internal knowledge development and embrace modern tools during our processes. All to keep ourselves updated in this exciting and dynamic industry.

– Barona Sweden
Benefits of using Barona as a recruitment partner
We adapt to the customer's needs
Barona offers you, as a customer, the help you need for each recruitment. It can involve both temporary and more long-term solutions. Your new employee can be hired directly to your organization or employed as a consultant through us. We design an efficient and high-quality recruitment strategy that suits you. Feel free to consult us!
Effective marketing
It's a candidate's market. To stand out as an employer nowadays, that little extra is required. Elevating your company and highlighting what sets you apart to motivate top experts and talents is crucial. A well-directed marketing campaign generates good attention and provides a fantastic opportunity to spread a positive corporate image.
Specific industry expertise
With Barona as a cooperation partner, you have constant contact with an area expert. The recruiters are specialized and possess in-depth knowledge, as well as strong connections within your specific industry. We place crucial importance on understanding our clients and the needs and challenges that exist in each individual case.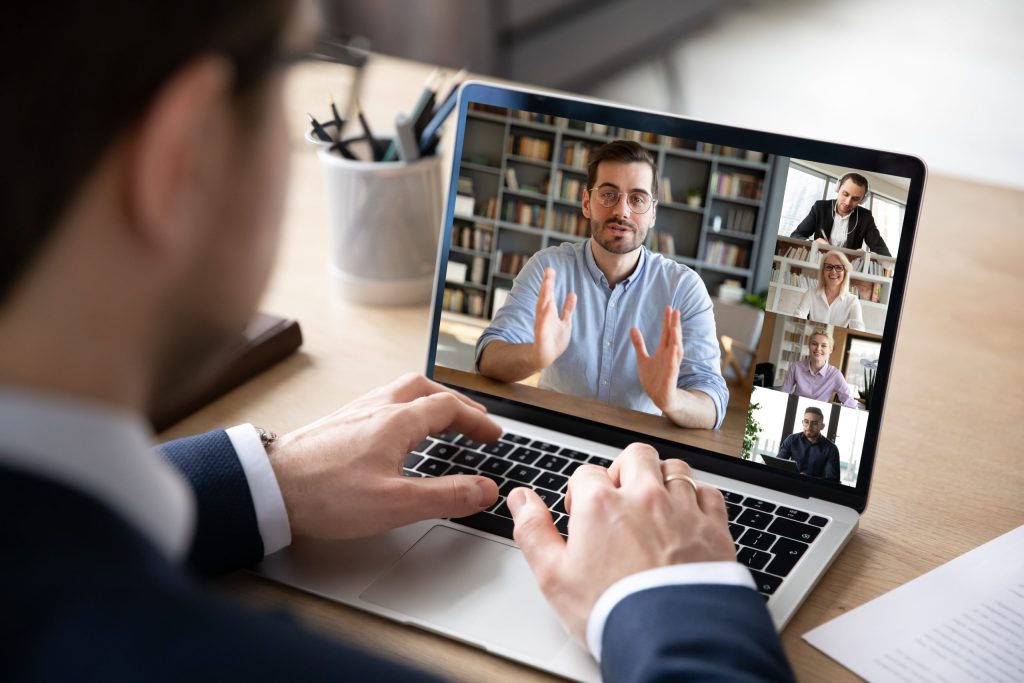 WANT TO SPEAK WITH A SPECIALIST?
Barona has offices in Stockholm, Gothenburg, Malmö, Strömsund, Falun, and Piteå. We also have offices in several international locations as our organization operates in over 10 countries. Our cooperation partners consist of all types of companies, both large and small, operating in various markets. 👇🏼
Our recruitment services for your individual needs
Meeting your recurring recruitment needs
In many organizations, it is necessary to continuously recruit the right skills. Barona provides recruitment services for roles in IT, industry, engineering, service and installation, HR and finance, sales, and customer service. We ensure efficient access to expertise when needed most.
Challenging recruitments & search assignments
The job market has drastically changed in recent years. The competition for talents means that traditional ways of recruiting competent employees and managers are no longer sufficient. At Barona, we conduct search assignments within IT, sales, management, and engineering areas.
Large recruitment projects
Growth, new departments, or relocation and startup of a business may require the organization to successfully recruit many new employees. At Barona, we have undertaken several major projects where the organization's own expertise or time was not enough to handle a large number of recruitments.