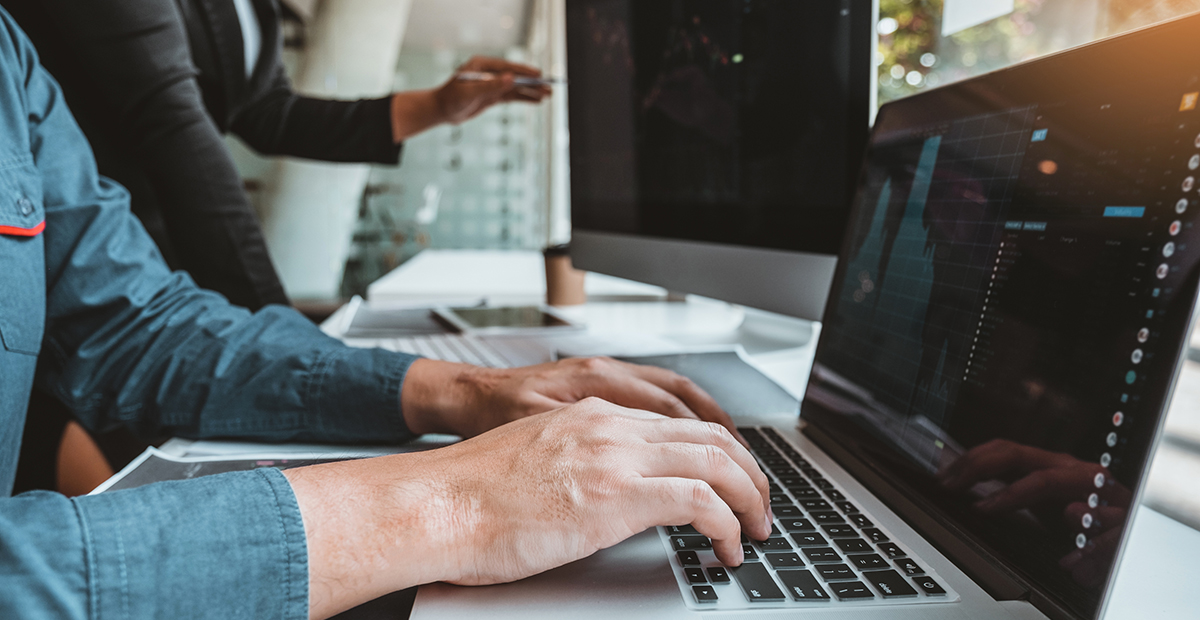 IT SOLUTIONS
Two Paths to Take
Our IT operations consist of two focal areas – solutions for technical support, which involve creating the best customer experience in technical assistance, and Northstar Talent, where we help you find the best IT specialists for your projects and development work. This year, Barona IT employs 1000 specialists in the Nordic region.
Digitizing your business is a necessity to maintain competitiveness. Moving from vision to profitable ventures requires bold experts who dare to express their ideas and test new solutions. The most skilled individuals in IT are highly sought after in the market, and it is our task to locate and deliver them to you. We are your partner in competency provisioning, whether you require recruitment, staffing, or service desk services.
Solutions for Technical Support
The ability to maintain existing environments and provide user support for applications and workstations is crucial. We utilize digital solutions in conjunction with our experience in recruitment and staffing to create a network of IT resources that ensure these pivotal processes always run smoothly.
When delivering our services, we combine our solutions, ranging from staffing and recruitment, along with our digital solutions to service centers across Europe. The aim is a tailored solution for each customer. Our mission is to optimize the customer experience without compromising productivity.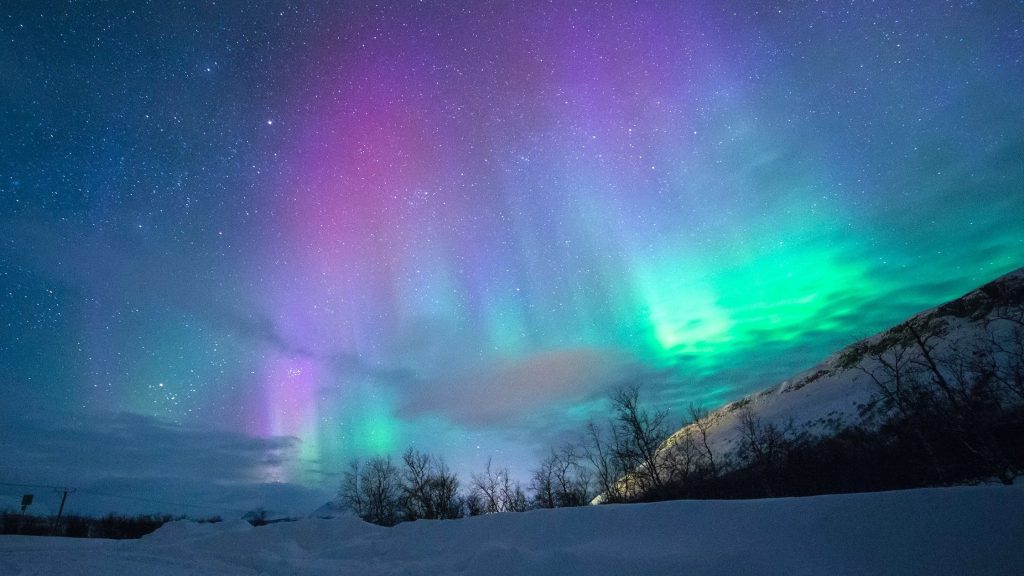 IT TALENTS ACROSS THE NORDICS
Are you curious to learn more about how we work in recruiting/staffing qualified IT profiles in the Nordic region? Visit  Northstar Talent or contact us directly at +46707879802
Northstar Talent
We identify the best talents for your digitalization projects or ongoing development needs. Truly excellent and competent IT specialists are often the target audience that our clients find most challenging to recruit due to the prevailing shortage of IT expertise. Through our Northstar Talent concept, we can locate the competence you are seeking through local and/or international recruitment. Our Northstar team comprises experienced Tech recruiters with extensive experience handling local as well as international assignments from our offices in Denmark, Sweden, Finland, and Estonia.