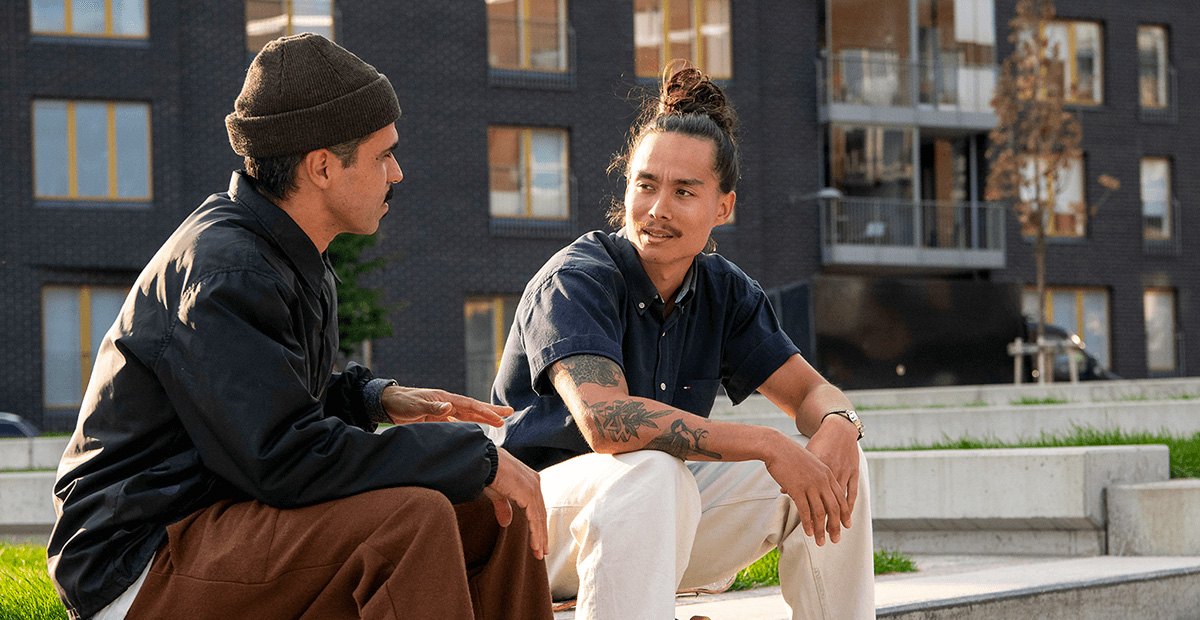 HR & ADMINISTRATION
We help you find the right expertise
Are you in need of an HR Generalist, HR Business Partner, People & Culture Manager, Administrator, or Recruiter?
Barona specializes in recruitment and consultancy solutions within HR. Our process is swift and effective, largely thanks to our extensive network, targeted marketing, and our vast candidate database.
Whether you require assistance in hiring a new employee or reinforcing your team for a limited period, we can offer a solution that suits your needs.
We connect you with an HR candidate who possesses the appropriate expertise and aligns with your company culture. With our assistance, you will find the right HR expertise, whether you're seeking an expert, a manager, or a specific skillset for your team.
We apply a comprehensive competency-based methodology, and through our flexible, unbiased, and data-driven recruitment and staffing process, we can swiftly and efficiently identify qualified personnel for your unique requirements.
Recruitment
Barona's recruitment process is tailored to your needs. We offer smooth and flexible service to help you make the right decisions.
Staffing
Through Barona's extensive candidate network, we can quickly find the right employees for both long-term and short-term needs.
Outsourcing
Barona's comprehensive outsourcing services make your business more flexible and cost-effective. You focus on your core business while we take care of what we do best.
Digital Training
Maximize development and efficiency with flexible, digital training through Barona.
Consultation
Consultation & additional services – customized solutions for your success.
International Recruitment
With over ten years of experience in international recruitment, we create sustainable solutions to meet local skill shortages.